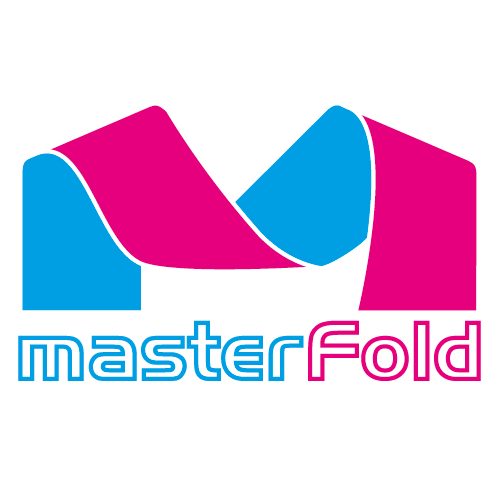 Ideal For Hotels

Custom Creations

Promote Your Business
Custom RFID Cards
Tag your items, or lockpads with RFID and allow your customers to automatically and uniquely identify and track inventory and assets.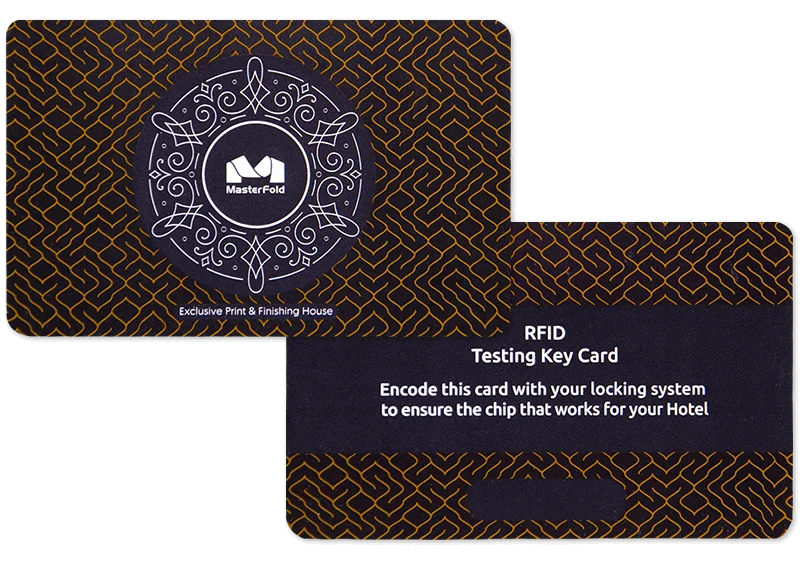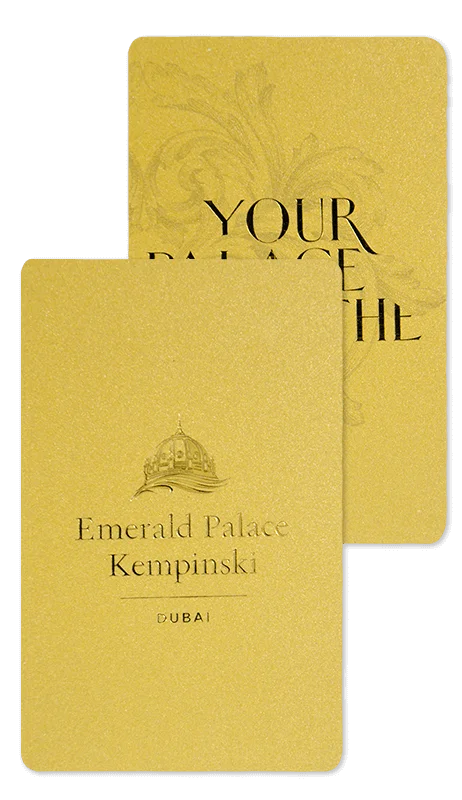 Hotel RFID Cards
RFID Door Lock
Daily Reset
Guest Satisfaction
Superior Quality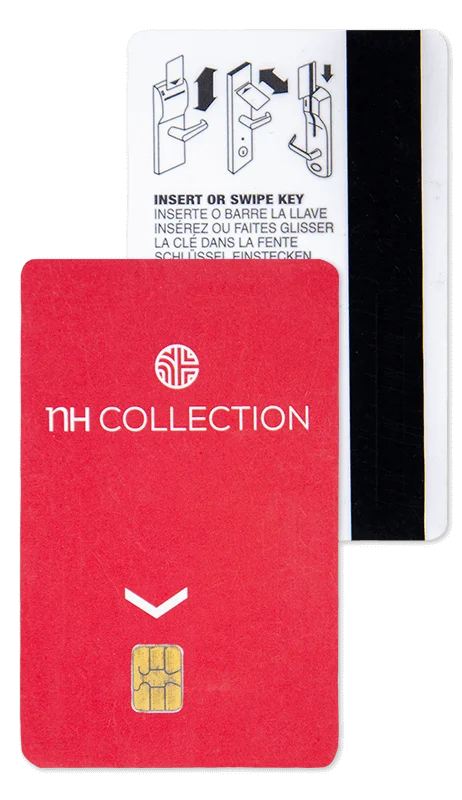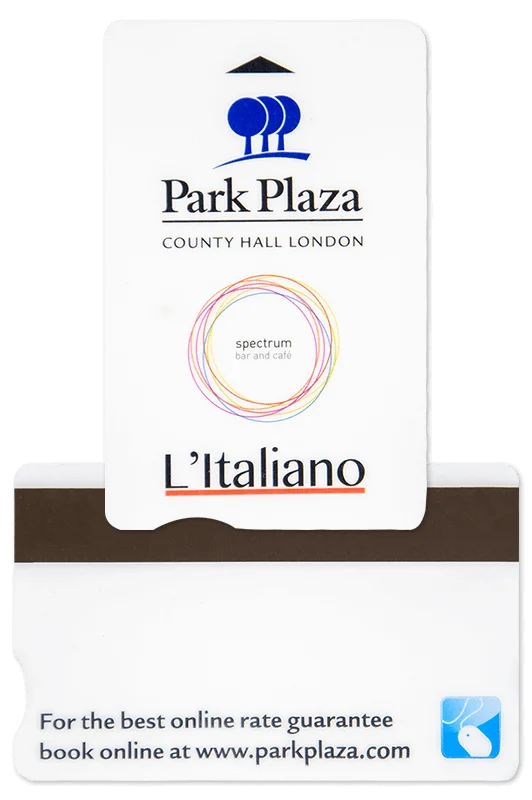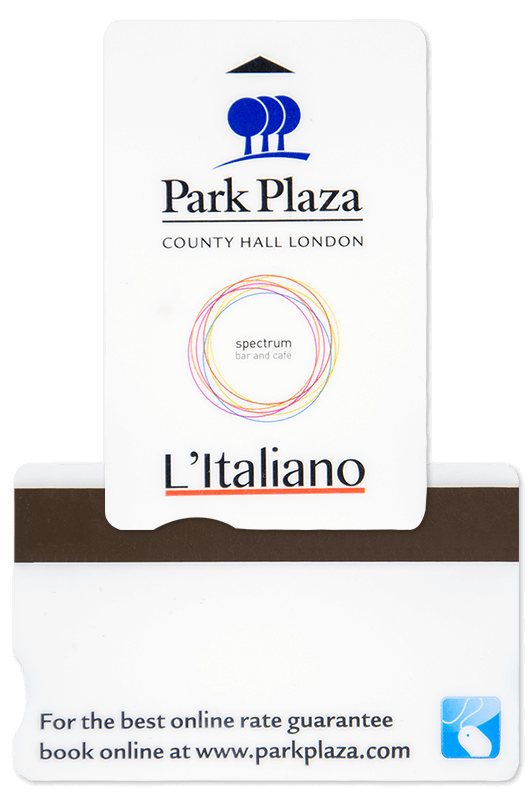 How Does RFID Work?
RFID (radio-frequency identification) refers to a technology whereby digital data encoded in RFID tags or smart labels are captured by a reader via radio waves. RFID is similar to barcoding in that data from a tag or label are captured by a device that stores the data in a database. RFID, however, has several advantages over systems that use barcode asset tracking software.
How Does RFID Work?
RFID belongs to a group of technologies referred to as Automatic Identification and Data Capture (AIDC). AIDC methods automatically identify objects, collect data about them, and enter those data directly into computer systems with little or no human intervention. The reader then converts the radio waves to a more usable form of data.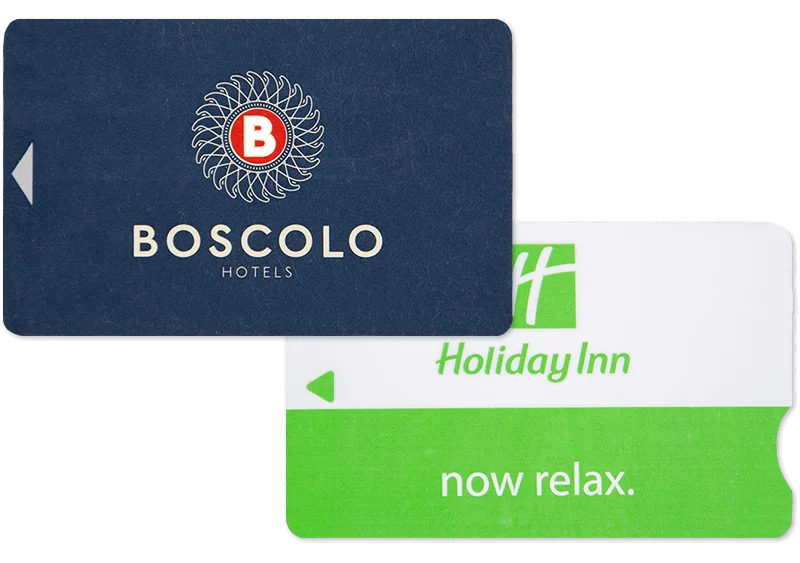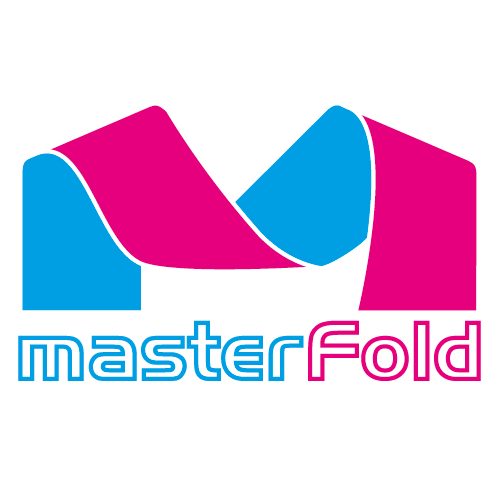 Explore Our RFID Cards
Ideal For Hotels | Custom Designs | Promote your Business